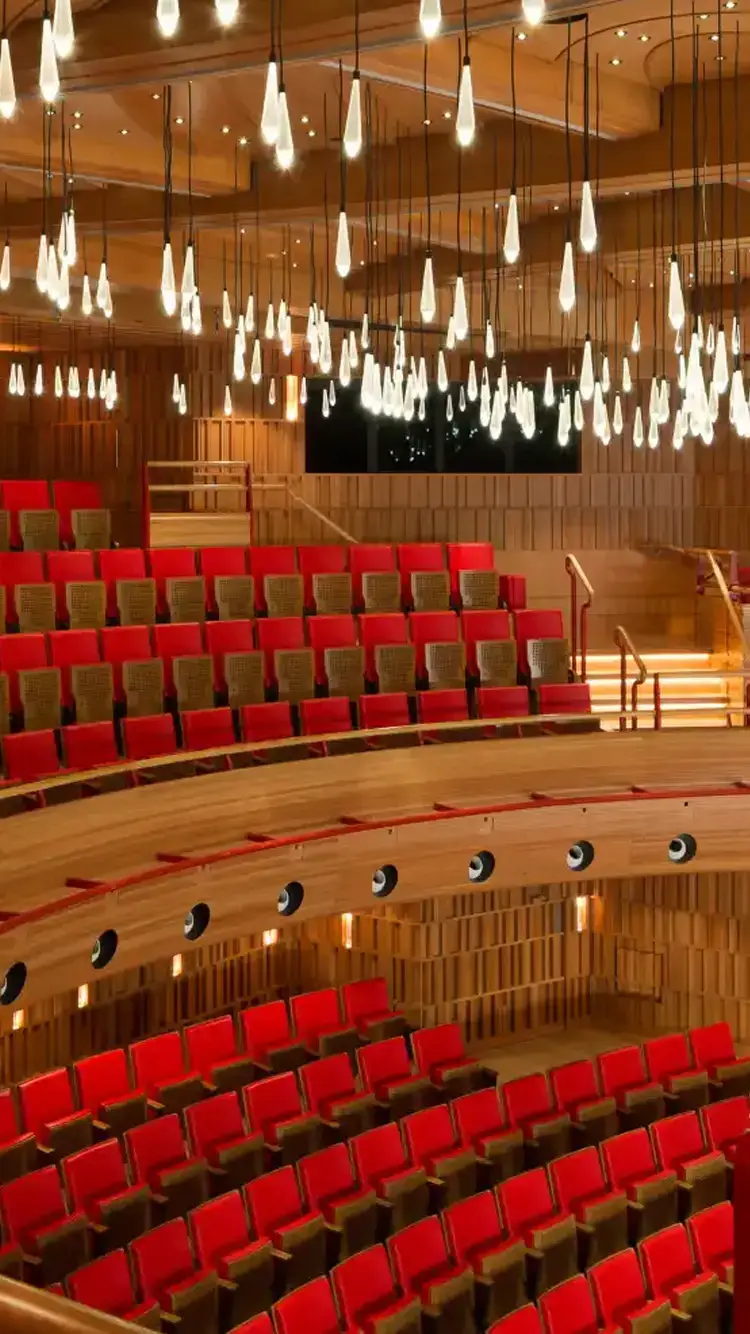 30 years experience
We offer our clients know-how based on a extensive experience in the field of fiber optic and led lighting.

Wide product range
We propose a large variety of high standard products with cutting-edge lighting technology.
Taillor made solutions
We accompany you from the design stage to the final completion of your project.

Worlwide references
We accompany our clients like The Louvre Museum, Disneyland Paris and Topkapi Palace.
Discover the Enlightening Benefits
of Fibre Optic Lighting

Unmatched Efficiency
Low power consumption, heat generation, cost-effective and eco-friendly.

Incredible Longevity
Longer lifespan than traditional bulbs, saves time and money.

Safety First
Produces no heat at light point, reducing burn and fire risk.
Versatile Installation
Flexible and lightweight for easy installation in hard-to-reach areas.

Stellar Quality
Provides high-quality, focused light for stunning displays.
Weatherproof Quality
Resistant to weather conditions, perfect for outdoor use.
Our Lighting Applications
Maritime & Yacht Lighting
Our Lighting Products
Fiber optic products
Led products
Our Clients